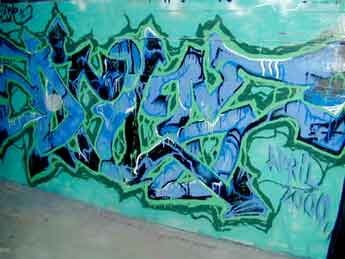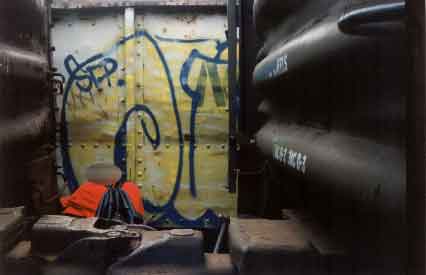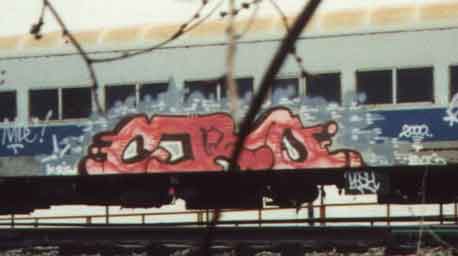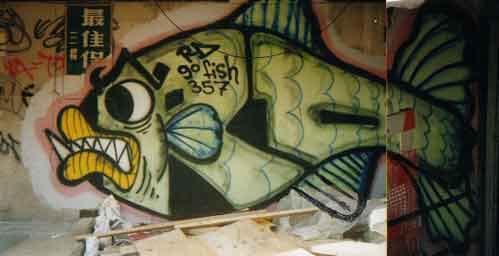 NEW - DRAWING BOARD COME SHOW YOUR SKILLS AND BATTLE OTHERS
NEW lots and lots of old school and new school pictures check it out
NEW - REST OF THE WORLD
NEW - DIGITAL GRAFFITI
CHECK PICTURES FOR ALL
click on pic to enter oldskool section its still under construction but check it out
<~~~~~~~~click there!
Welcome to my site. this is a nyc based site but i have a world section so send your cities ,states, or countries pics to represent.send you pictures of your graf or others cause i always need more pics! send it ether email @ SIXSENSECRU or now i have a MAILING ADDRESS so send your pictures also please sign the guestbook GUESTBOOK

clearview 1989
NEEDED HIGHWAY FLICKS ( L.I.E. , CROSS ISLAND, GRAND CENTRAL , BQE, 95NORTH, CROSS BRONX ETC) MOSTLY PICS BEFORE THE BUFF STRUCK BUT I WILL POST ANY..............THANKS
---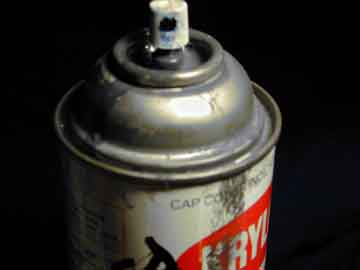 ---

---
UPDATED 4/28/00
THANKS TO : DEVIOUS, RD 357, CLAZE, VERB, CELF, ROOK, PACS, SAK, STAE2, SLAM, MERE, AND EVERYONE ELSE SENDING LOTS OF FLICKS
©2000 sixsensecru.tripod.com
DESIGNED BY URBAN DESIGN WORKS

All rights reserved.all photos are the property of this site. Unauthorized use prohibited.
DISCLAIMER - we do not promote vandalism , we just display it.